This is an explainer video for Veruna H2O, a non-profit organization that finds ways of using technology to solve the world's clean water crisis. I worked on the concept, music selection, design, illustration, and animation.

The purpose of the video is to illustrate the extent of the water crisis and bring the viewer a Call to Action for a simple way that they can help make a difference for so many people.
I felt that a very human-centered approach was fitting for this project, given that the company was founded on the idea that

every human being

deserves clean water. Empathy is a core theme for this concept. All of the design decisions stem from this idea—instead of getting too technical with stats or the exact details of the water filtration system, it was imperative to show the people who need the water (with diversity of age, gender, and ethnicity), to show the hands of the people who can help solve this problem, and to use warm colors and organic shapes and textures in the illustration to portray a very human feeling.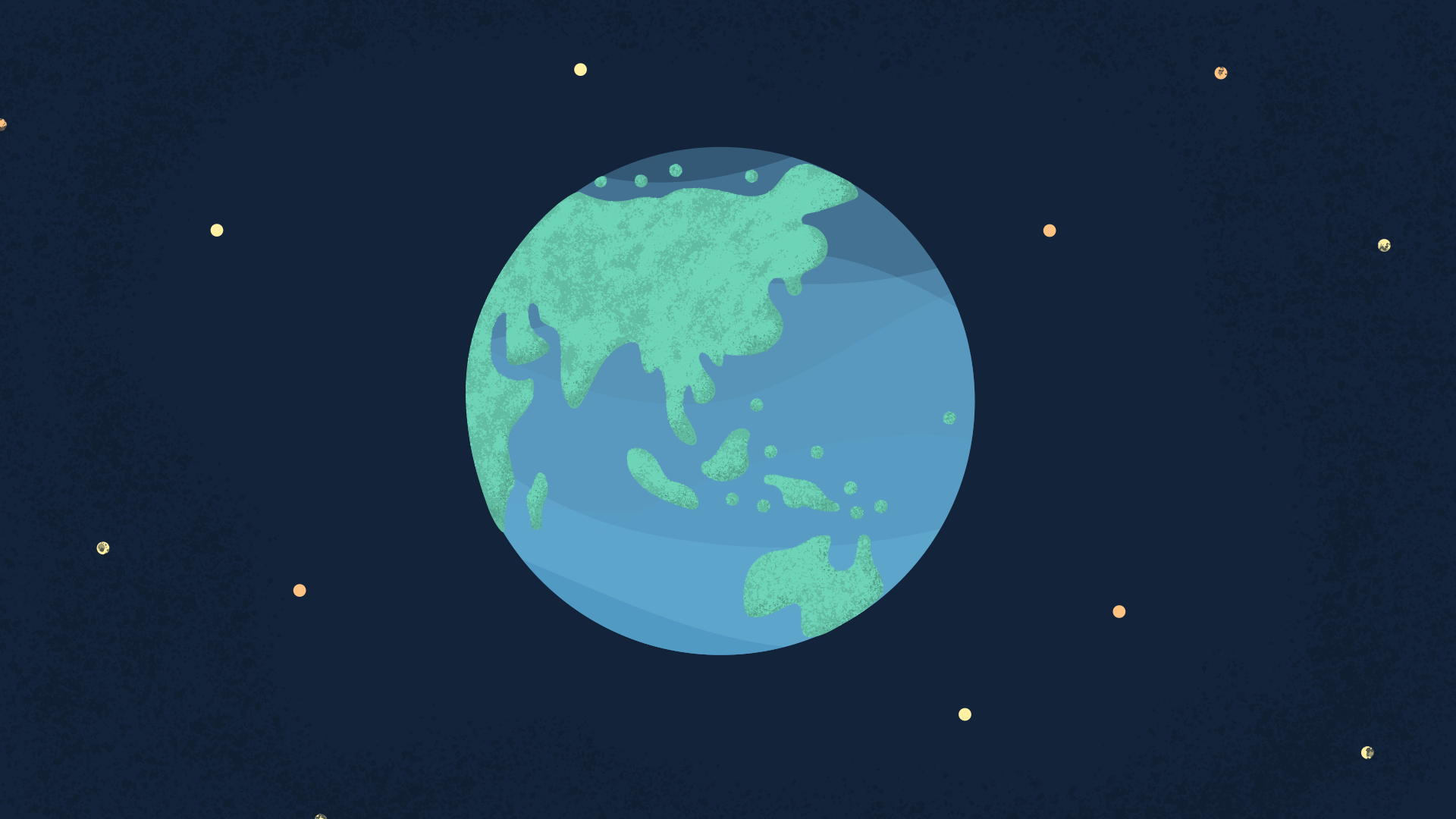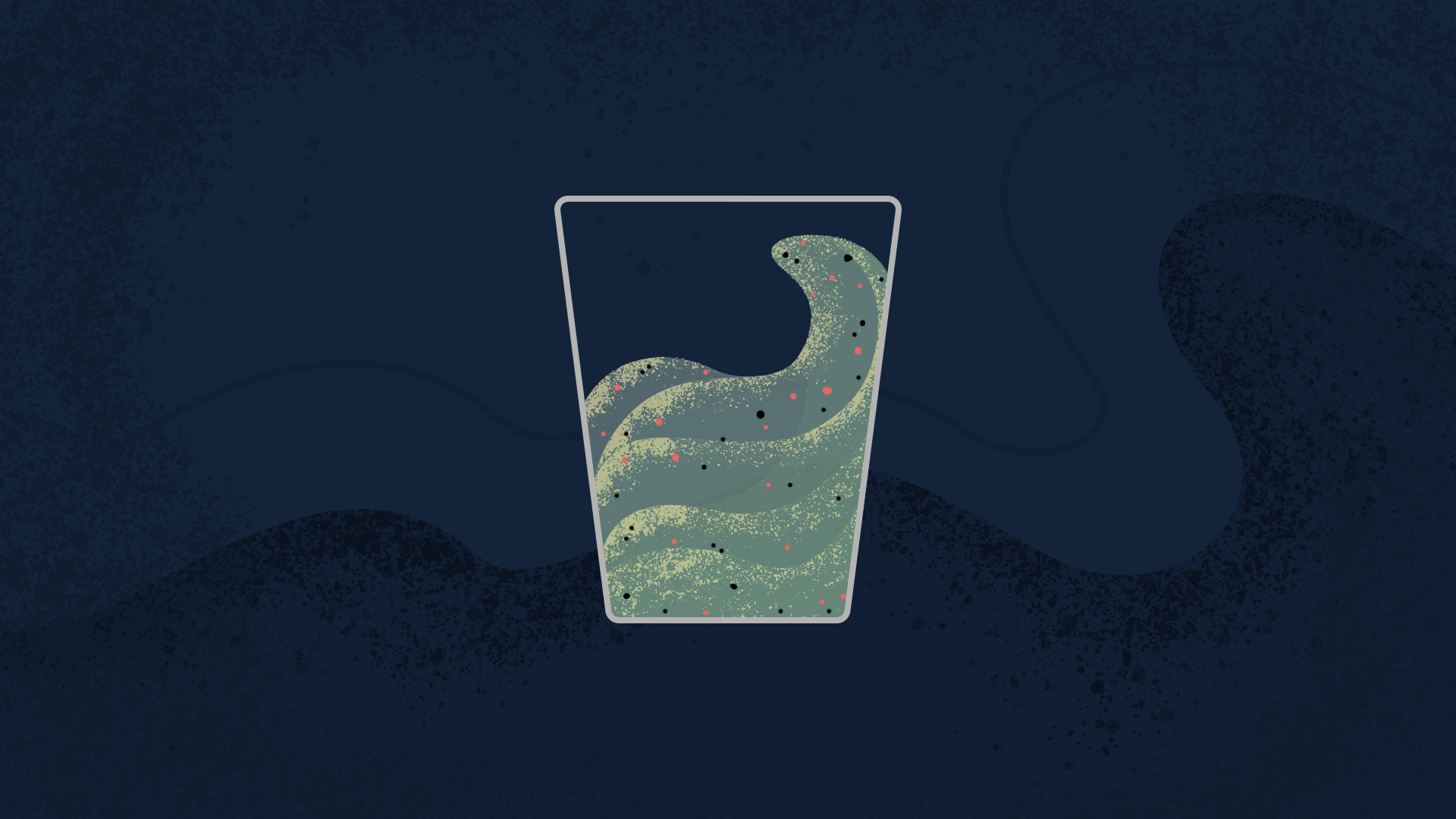 A diversity of age, gender, ethnicity, and occupation for the characters in need of clean drinking water order was crucial to convey how widespread the water crisis actually is; similarly, the diversity of gender and ethnicity in the people who are shown pitching in to help with the water crisis hopes to inspire a collective interest in coming together to solve a universal problem since it ultimately affects everyone and it is important for us to all do our part to help each other if we can.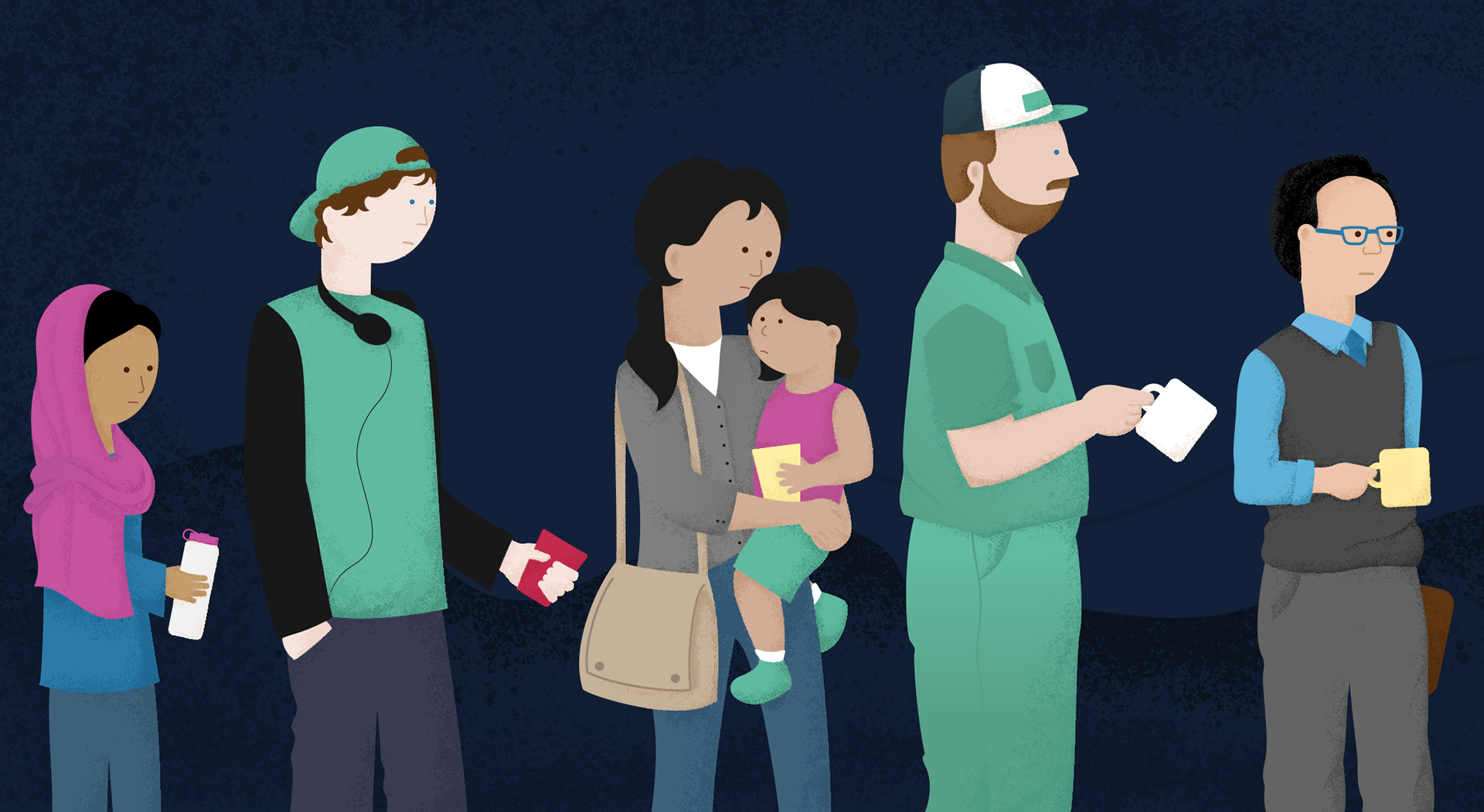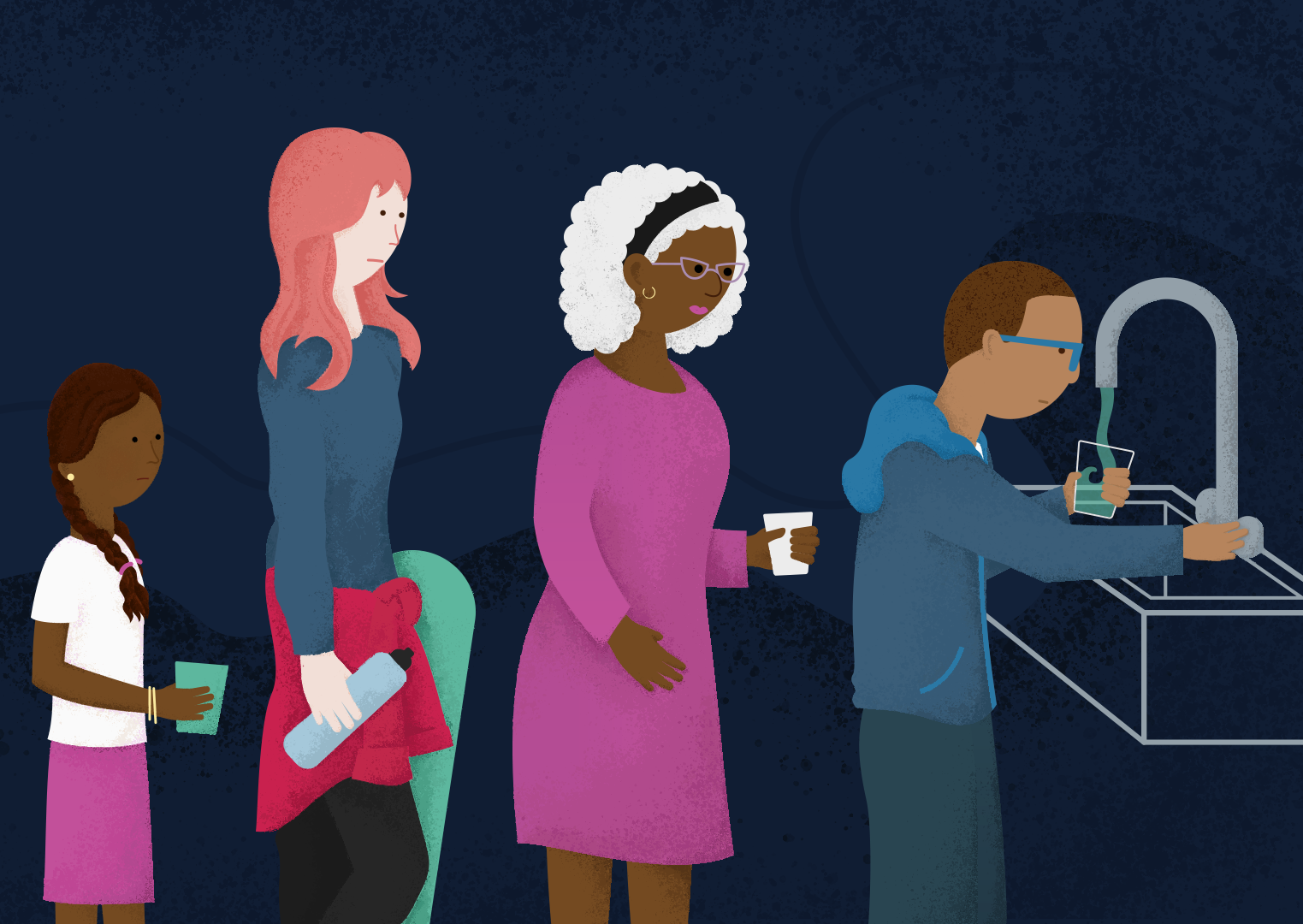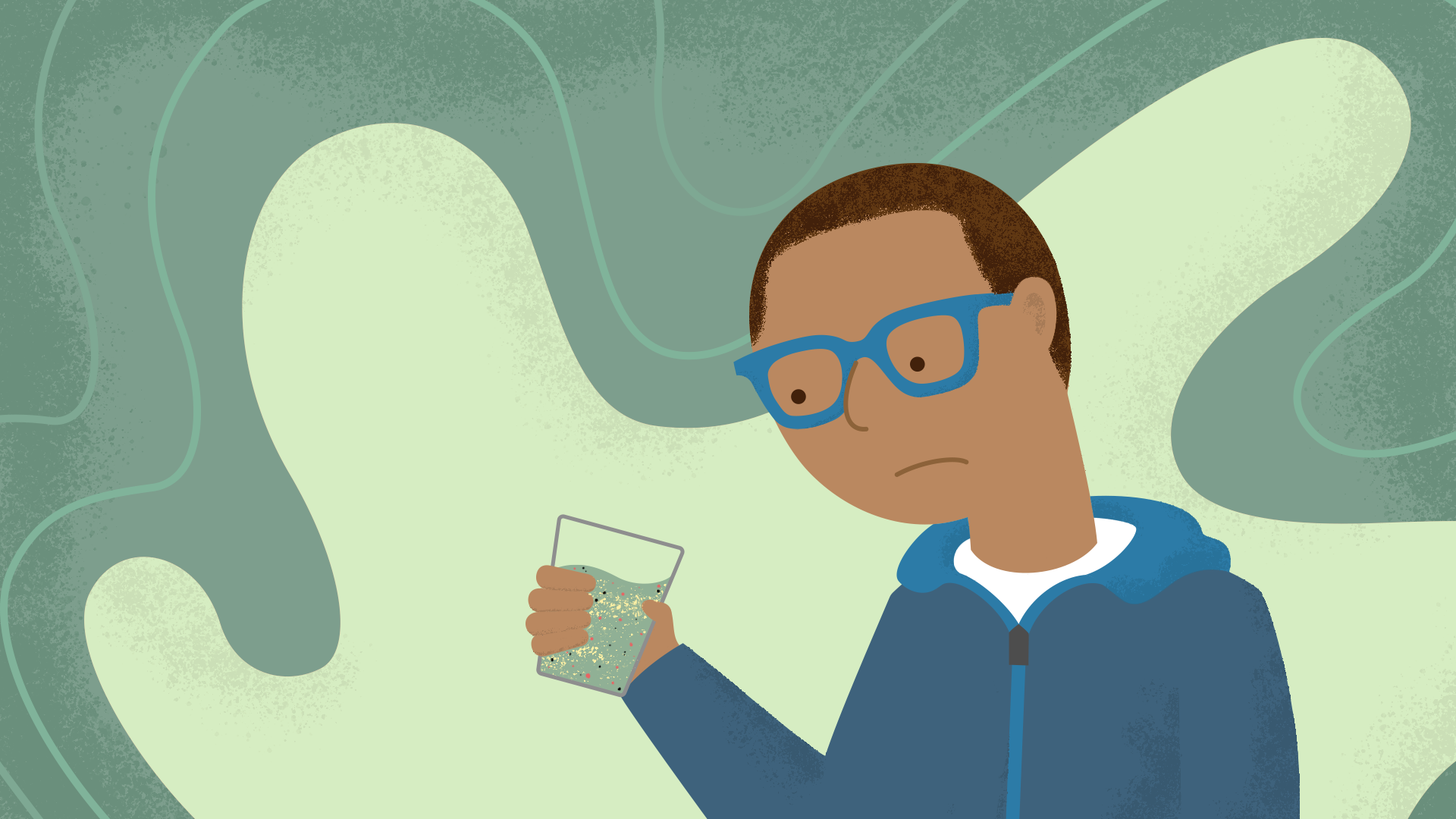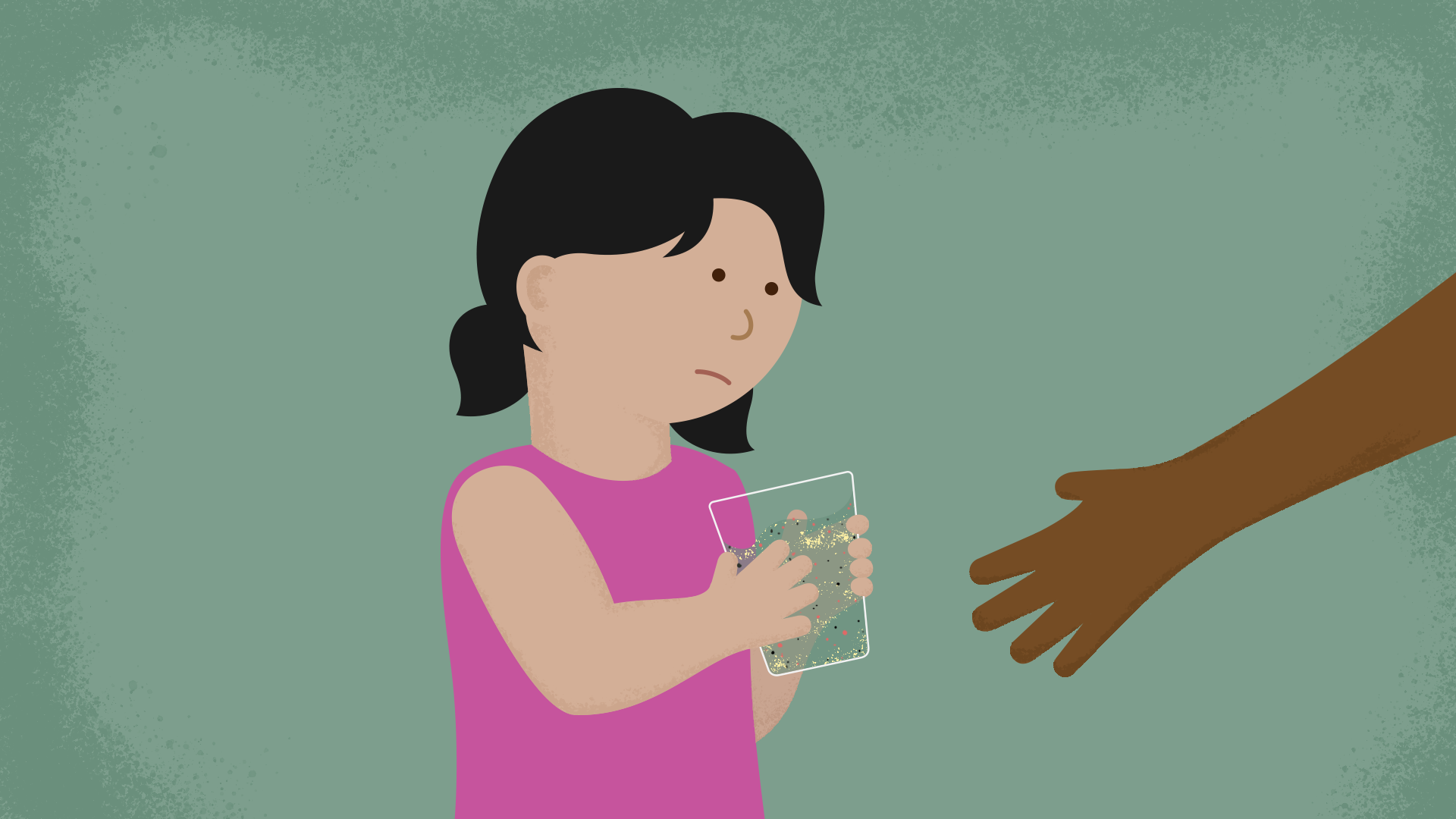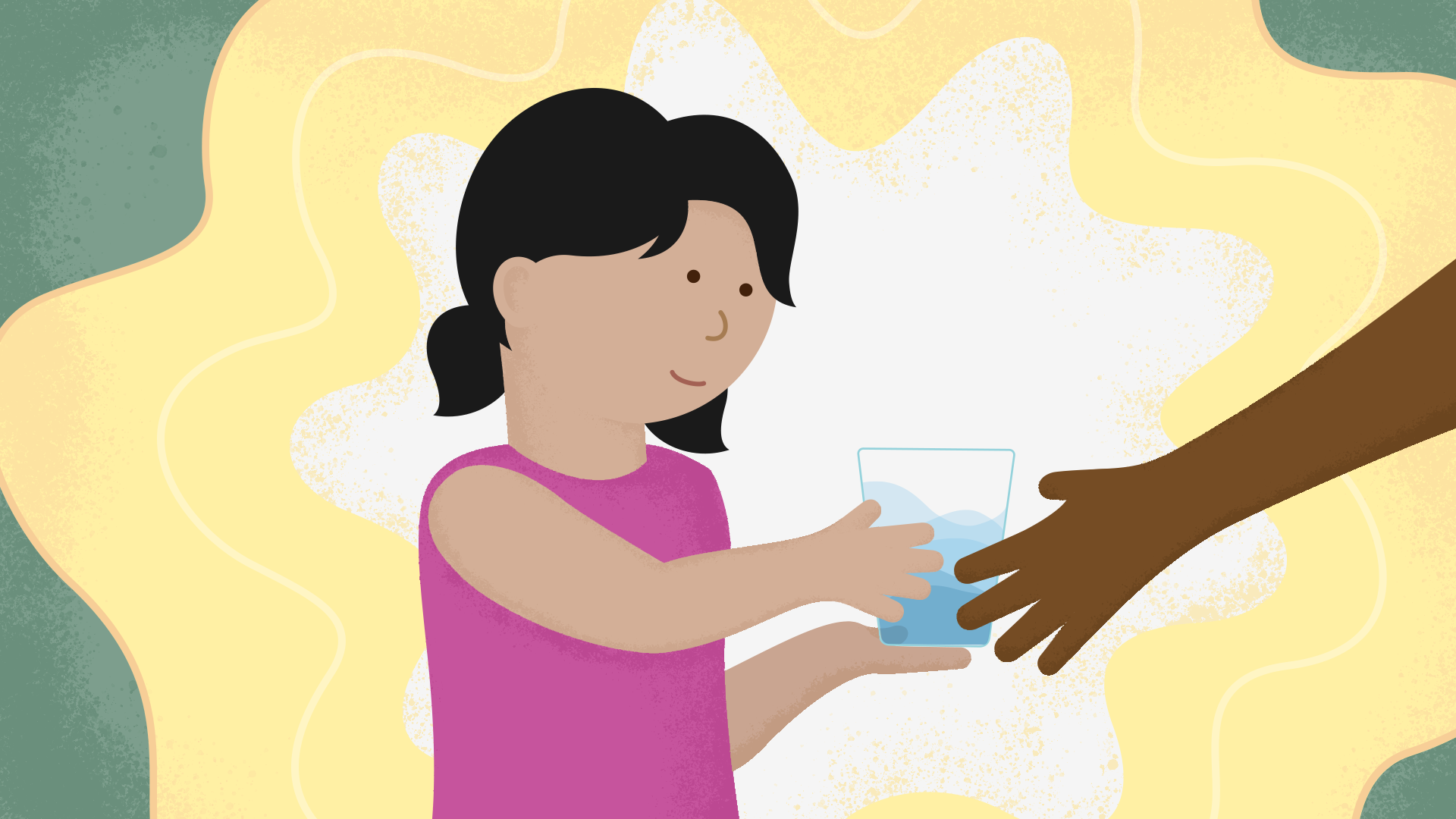 The project is mostly 2d animation, but to make the water getting dumped from the cup, and the rotations of the little girl and various hands, I key framed shape layers to simulate a 3d rotation. The dollar flying across the webpage was made in c4d.
AE Frame by Frame Animation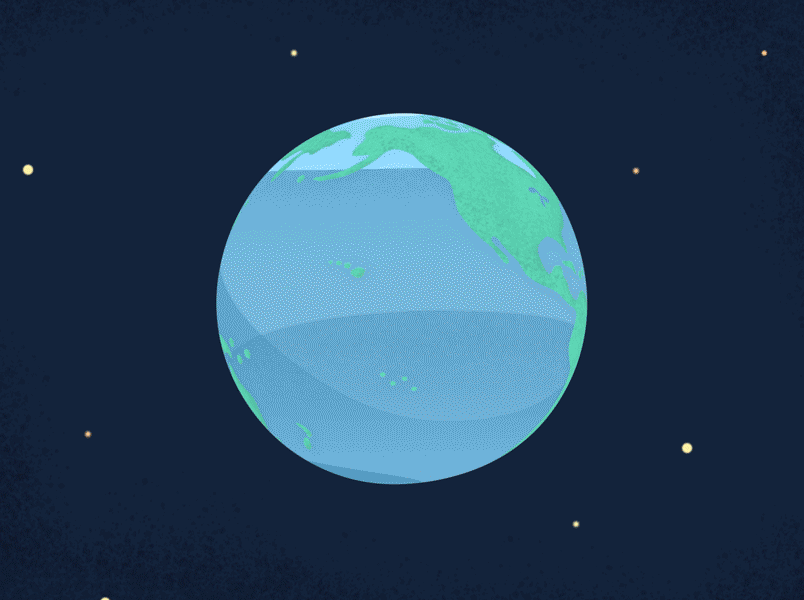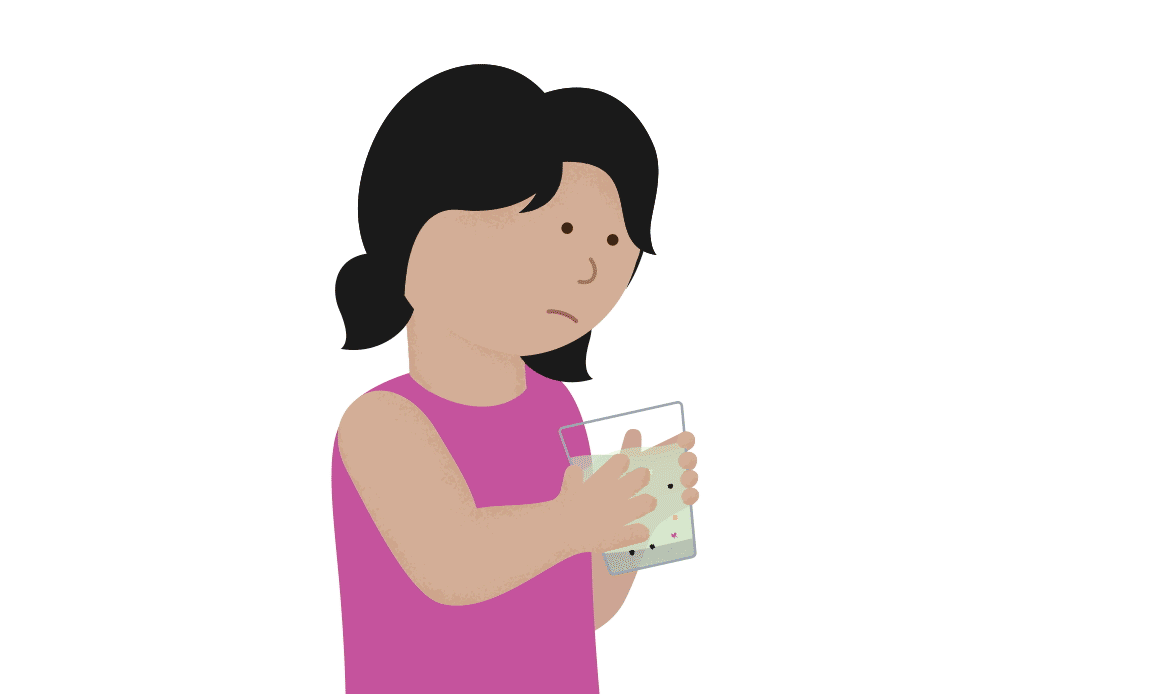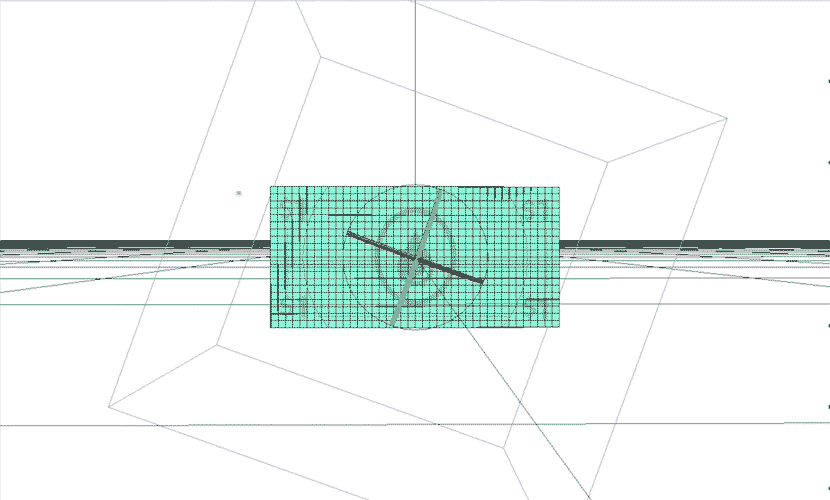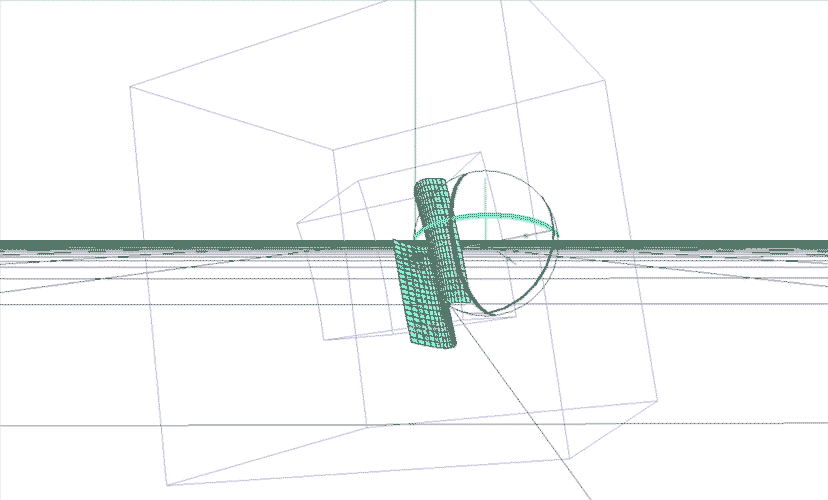 Original Sketches + Animatic